Williams Island 1000
7 Condos for sale and 2 Condos for rent
about Williams Island 1000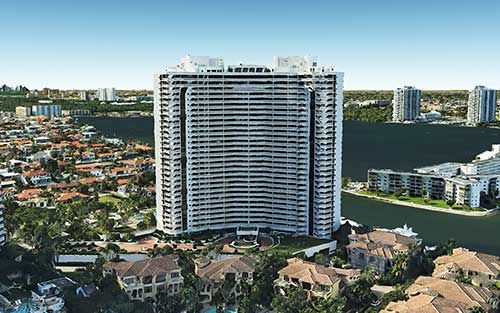 Williams Island 1000 condominium is located on the waterfront on the southwest tip of the Williams Island peninsula. Constructed in 1990, the 32-story luxury tower houses 321 condominiums with a variety of unique and spacious floorplans. The 1000 Tower features its own in-house luxury amenities including pool, spa, and fitness facilities; tower hospitality services include 24-hour valet, concierge, and security. In addition, Williams Island 1000 Tower residents have direct access to South Lagoon Marina and Yacht club and much more.
Williams Island 1000 Condos For Sale
1 Bedroom Condos
2 Bedrooms Condos
3 Bedrooms Condos
Interested in selling or renting your condo in Williams Island 1000? Talk to an expert.
Williams Island 1000 Sold Condos (12 months)
Williams Island 1000 Rented Condos (12 months)