Williams Island 4000
7 Condos for sale and 1 Condos for rent
about Williams Island 4000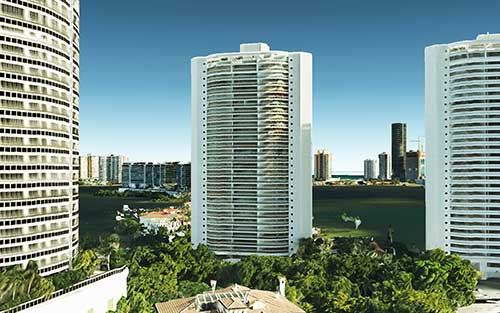 Williams Island 4000 located in the heart of Aventura is a real find. Featuring a distinctive architecture, beautifully finished condos, assigned parking and great location. 4000 Building Williams Island is located at 4000 Island Blvd. Within close distance to the heart of Aventura known for its fine dining and shops. With its cozy and serene surroundings, Williams Island 4000 will surely make you feel at home. 4000 Building Williams Island is built more like a boutique condominium tower with only 180 total units. 4000 Building Williams Island has a selection of units that puts creativity and choice. Williams Island 4000 offers full amenities that also include: pool and spa, state of the art gym, club house, business center, ocean views, concierge, covered and valet parking, 24-hr security and much more.
Williams Island 4000 Condos For Sale
2 Bedrooms Condos
3 Bedrooms Condos
4 Bedrooms Condos
Interested in selling or renting your condo in Williams Island 4000? Talk to an expert.
Williams Island 4000 Sold Condos (12 months)